Pay-per-click advertisement is of variable

traffic

into permanent
700+ ADVERTISING ACCOUNTS
TARGETED TRAFFIC – YOUR SITE IS VISITED BY THE INTERESTED AUDIENCE
WE CREATE DEMAND, ATTRACT TARGET VISITORS, INCREASE LOYALTY
COMPREHENSIVE MONTHLY STATUS REPORTS
Wits agency is the certified partner of Google and has access to all advertising functionality and betas. Our specialists regularly attend educational workshops and trainings; participate in webinars that allows them to perform qualitative up-to-date account settings in subject of any complexity.
Each project involves at least
6

specialists
Advantages of pay-per-click advertising
Universality. Pay-per-click advertising allows you to spread information about any kind of goods or services.
Efficiency. Only those users who are interested in buying these products or services will see these ads.
Accuracy. By reflecting various nuances in the text of the ad and adding minus-words, you can exclude uninterested visitors.
Payment for the result. Only visits of the website of potential buyers who have expressed interest in the service or product are paid.
Flexibility. It is possible at any time to edit the ad, stop irrelevant categories, change click price rate, make changes to the semantic kernel.
Informativity. Search engines offer users the most informative statistics tools. Using the data obtained, it is possible to make the required strategic changes on time.
Coverage. The ability to display advertising to a certain range of users, within 1 km, up to the entire globe.
Phases of work
1
Website, business and competitive environment analysis
2
Strategy and account structure development
4
Semantics and kinds of targeting selection
5
Advertisements for search and media networks creation
6
Launching with follow-up analysis of advertising campaigns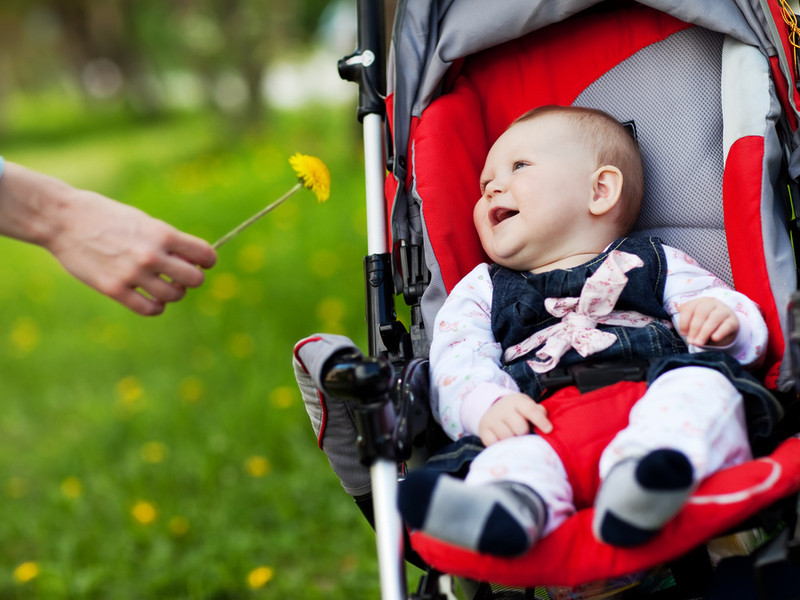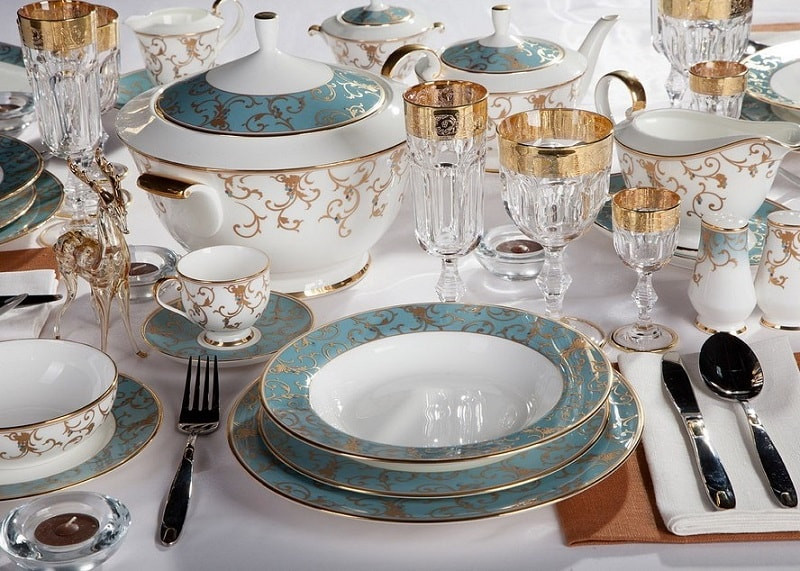 Children's online store
A fascinating story of the promotion in Google Ads of an online store of children's goods, the main strategic priority of which was a range of modern baby strollers.How did you work with Google systems in such a narrow segment? Read in this case.
To learn more
Google Ads to the maximum or pump your online store to new heights?
This project for a long time worked purely offline, but our client's business, in order to increase sales, needed to transform from offline to online. And what kind of online sales without contextual advertising Google? In this case, the story of the "digital success" of a small store in the world of large dishes.
To learn more
Leave a request and
WE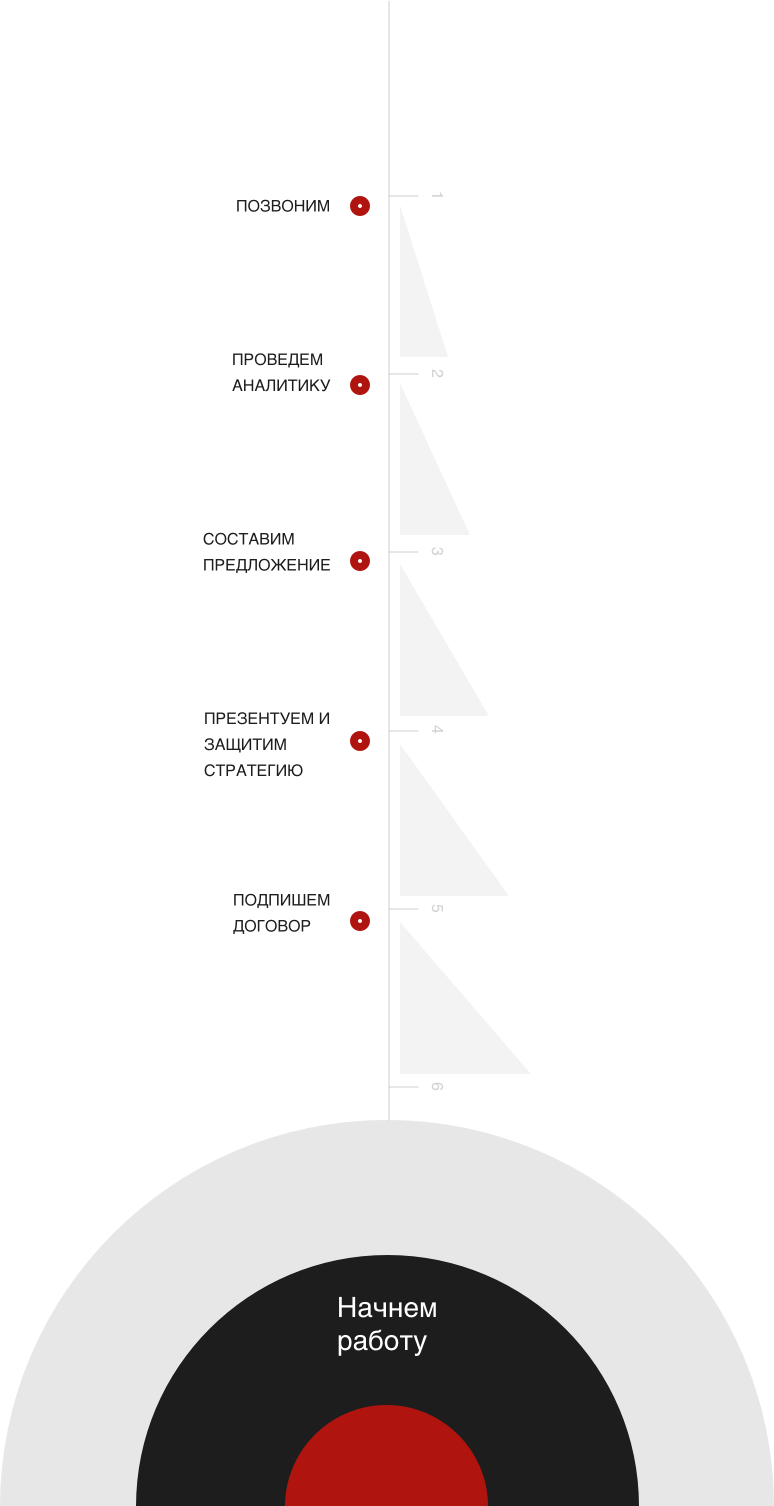 Special offers
+20%
For your confidence
If you buy our services in one payment for 3, 6, 12 months, you get a 10%, 15%, 20% discount respectively.
500₴
For your determination
If you sign the contract within one week after the presentation of commercial offer we make a 500 UAH discount for the first month