LETTER TO MOST IMPORTANT:
chief@wits.agency
Transform organizations into companies of future
What happens in the world?
Clients' expectations are rising
Product quality is being improved
Productivity increases
Advanced models of the companies are formed
What happens to the companies?
Do not correspond to the level of clients' expectations
The product quality does not move forward
There is no team capable to implement a breakthrough strategy
Lose clients to the companies of new type
Time divides companies into two types
Allowing the new type companies to fly up to sky-high
FOCUS ON PROFIT
ASSESSMENT ON THE INVESTED DOLLAR
STATIC BUSINESS MODEL WITHOUT INNOVATIONS
CULT OF SEO (OWNER)
CULT OF REGALIA
CREATE PURPOSES AND IMPRESS WITH THEM
ASSESSMENT ON EACH PLAYER IN THE TEAM
DYNAMIC BUSINESS MODEL
CULT OF THE TEAM
CULT OF THE COMPETENCE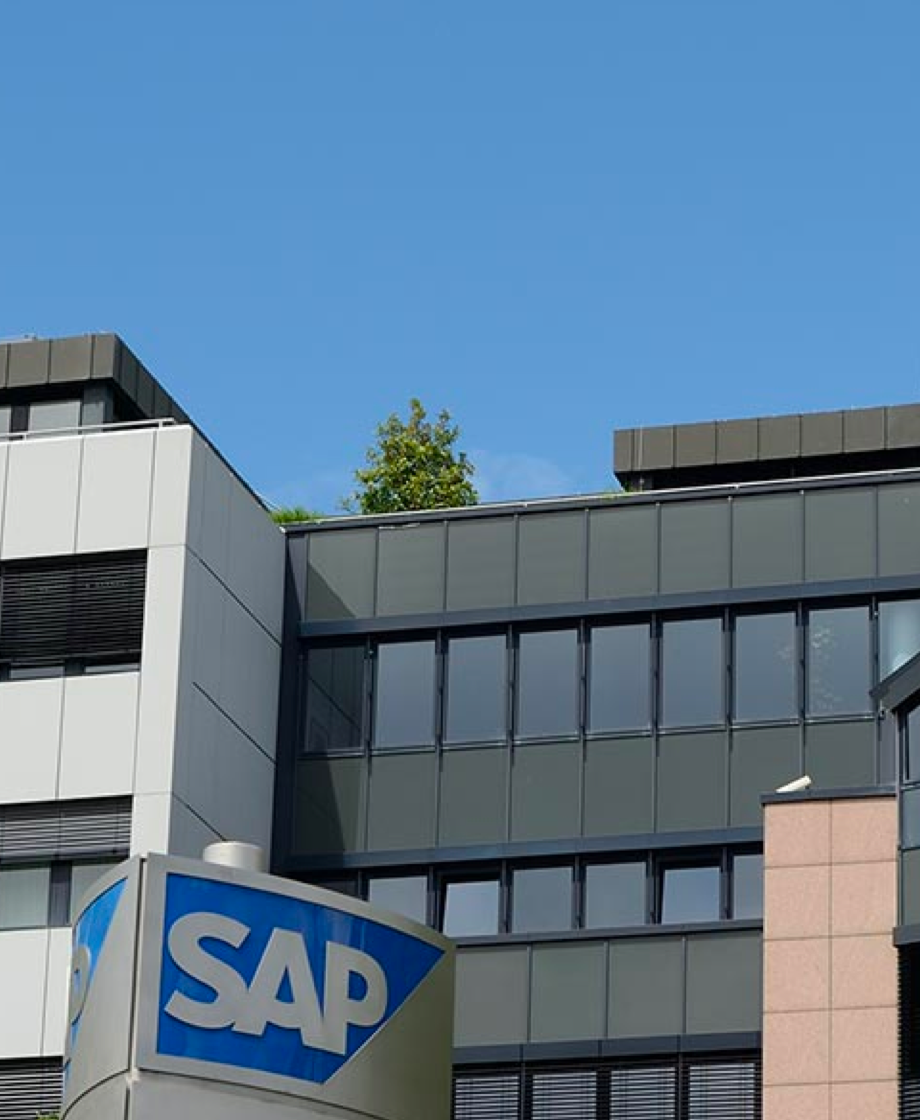 What do managers and owners aspire to?
DEVELOPMENT AND PROFITABILITY OF BUSINESS


DID A RESEARCH IN WHICH:
3000
Top managers from 17 countries agreed that in the next 5 years their business will require digital transformation.
3%
But only 3% of responders have taken some specific actions in this regard.
How to start?
Implement a new growth strategy – digital transformation
Move beyond standard thinking
CREATE YOUR OWN TRANSFORMATION
What does Digital transformation mean?
— It is meaningful process of changing mindsets and business in a new digital economy.
What is NOT Digital Transformation?
1 NOT It-technology2 NOT a website or CRM-system3 NOT PPC or SEO
These are NOT fragmentary tools!
Whom digital transformation is intended for?
FOR THOSE WHO ARE INTERESTED IN FUTURE AND WHO STRONGLY INTEND TO USE THE POSSIBILITIES OF REVOLUTIONARY TECHNOLOGIES, TO CHANGE MINDSET IN ORDER TO BECOME THE FIRST. AND AS A CONSEQUENCE, BRING NEW PRODUCTS TO THE MARKET AND WIN CLIENTS' HEARTS AND MINDS.
Evolution
BUSINESS PROCESSES AND AUTOMATION
MARKETING
CORPORATE CULTURE
CLIENT SERVICE
Revolution
NEW PRODUCTS
INNOVATIVE BUSINESS MODELS
PARTNERSHIPS AND COLLABORATIONS