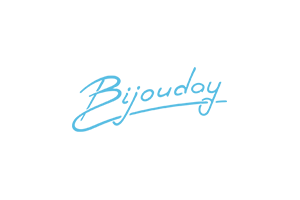 Сlient:
Bijouday
RENDERED SERVICES:
Client INFORMATION:
Online jewelry store
work done:
Provided services for seo-website promotion in search engines.
review:
Thanks to SeoMasters for bringing many new customers to our wholesale online store! Due to the fact that today the market is full of various offers - it is profitable to buy jewelry, each time it becomes more and more difficult to find buyers. When our team was faced with the problem of the unpopularity of the site, we realized that it was time to call for help from specialists. In fact, there are darkness in firms, but there are not so many real professionals. It's good that we were lucky and this company took over us. The cost of services is acceptable, the approach to work is serious. Moreover, after 2 months of cooperation, we began to observe a result that really pleased us. The site began to grow, and contextual advertising - to act, because the attendance of people and the number of calls increased. A couple of months passed and it is now clearly visible how much more sales we make per day. The "Bijouday" team sincerely thanks your team for the quality, wishes you success and more customers.