Social networks

are transformation of a small spark into a fire
700+ IMPLEMENTED PROJECTS
WE WORK WITH FB, INSTAGRAM, VK, YOUTUBE, LINKEDIN, TWITTER, ETC.
WE MAKE PEOPLE BUY, BUT NOT GO THROUGH ADVERTISEMENTS
COMPREHENSIVE MONTHLY STATUS REPORTS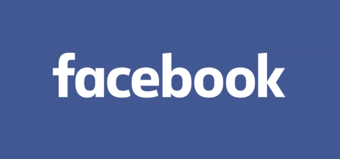 WITS

– The staff of

Wits

agency

involves the certified Google and Facebook specialists. Due to this we have advanced features of work with advertising Facebook tools and support.

Our staff regularly attends conferences for further training.

2018 we attended more than 30 conferences and workshops. Trusting us, you trust professionals, who do not stand still.
SMM

in

Wits

style is
Product/service analysis
Product packaging: development of USP, slogan,corporate identity, Tone of Voice (tone of brand), special offers.
Selection of prospecting social networks for promotion
KPI development
Analysis of target audience and its interests
Sales funnel in social networks creation
Community development from the ground up
Unique author's content
Content media plan creation
Community moderation according to the plan
Preparation of situational content
Communication with the audience
Organization and holding of drawings, special offers, etc.
Cooperation with opinion leaders
Creation and management of advertising campaigns
Deep audience segmentation by 30+ parameters (age, gender, interests, location, etc.)
Monitoring 24/7
Setting up advertising campaigns automation
Reducing the price of the target action
Sales quantity control
Analytics of all received data
Increase social media mentions
Increase the level of involvement
SMM purposes can be various:
Sales growth
New products and services introduction to the market
Increase brand recognition and loyalty
Communication between brand and audience
Reputation management
Statistical research
Personal brand creation
Each project involves at least
6

specialists
Our game – our rules
We work for you to bring benefits and income. Thus, trusting us your project – trust us.
You do not even have accounts, and you want results tomorrow? Next week? Then forget about SMM. When Einstein was asked how he had come to his startling discoveries, he replied: "Through trial and error".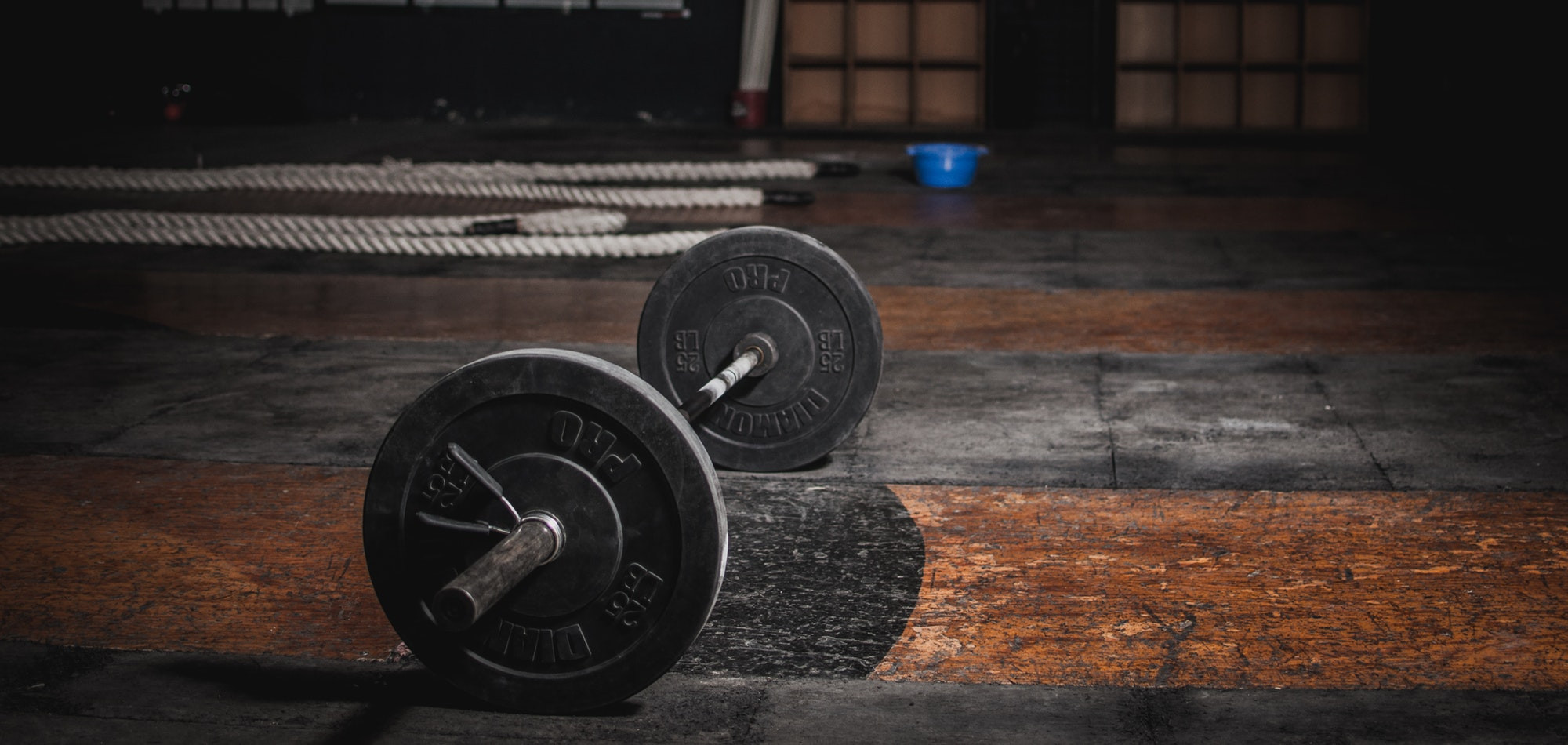 Our achievements with customers
Online Gift Shop
To promote traffic to a one-page website up to 3000% per month - you say, is it not realistic? This case will tell you how to improve your landing page in a natural way and get incredible results.
Special offers
+20%
For your confidence
If you buy our services in one payment for 3, 6, 12 months, you get a 10%, 15%, 20% discount respectively
500₴
For your determination
If you sign the contract within one week after the presentation of commercial offer we make a 500 UAH discount for the first month