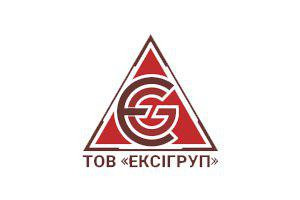 Сlient:
Exigroup
RENDERED SERVICES:
Client INFORMATION:
EXIGROUP LLC is a reliable company that successfully combines the functions of a customs broker and a logistics operator.
eksigroup.com.ua
work done:
Turnkey website development:
- design development
- programming
- those. support
Integrated seo-website promotion in search engines.
review:
Thanks for the quality! EXIGROUP LLC recommends that everyone with a small, medium, large business and who are looking for truly intelligent specialists in SEO promotion and advertising contact this organization. During its existence, our company used the services of 2 different services, but we only got the long-awaited result, working with SeoMasters: an increase in visitors to the site. We conducted a technical and usability audit, revealed all the inaccuracies that interfere with the proper operation of the site and increase the flow of customers. As a result, everything was fixed. It was here that we found a crystal clear reputation, responsiveness and understanding.