Krisdan
Online store of women's dresses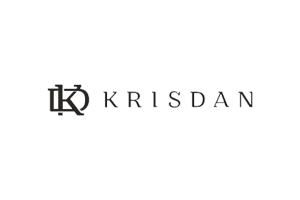 Сlient:
Krisdan
RENDERED SERVICES:
Client INFORMATION:
The Krisdan company began with a dream. With the desire to make the world more beautiful and better. We want every girl to have the opportunity to emphasize her natural beauty and personality. In our store you will find exactly what you wanted, what you painted in your imagination.
krisdan.com.ua
instagram.com/krisdan_101dress
facebook.com/DenielLukashov
work done:
Integrated website promotion in search engines.
Setting up an advertising campaign on social networks Instagram, Facebook.
Content filling communities on social networks.